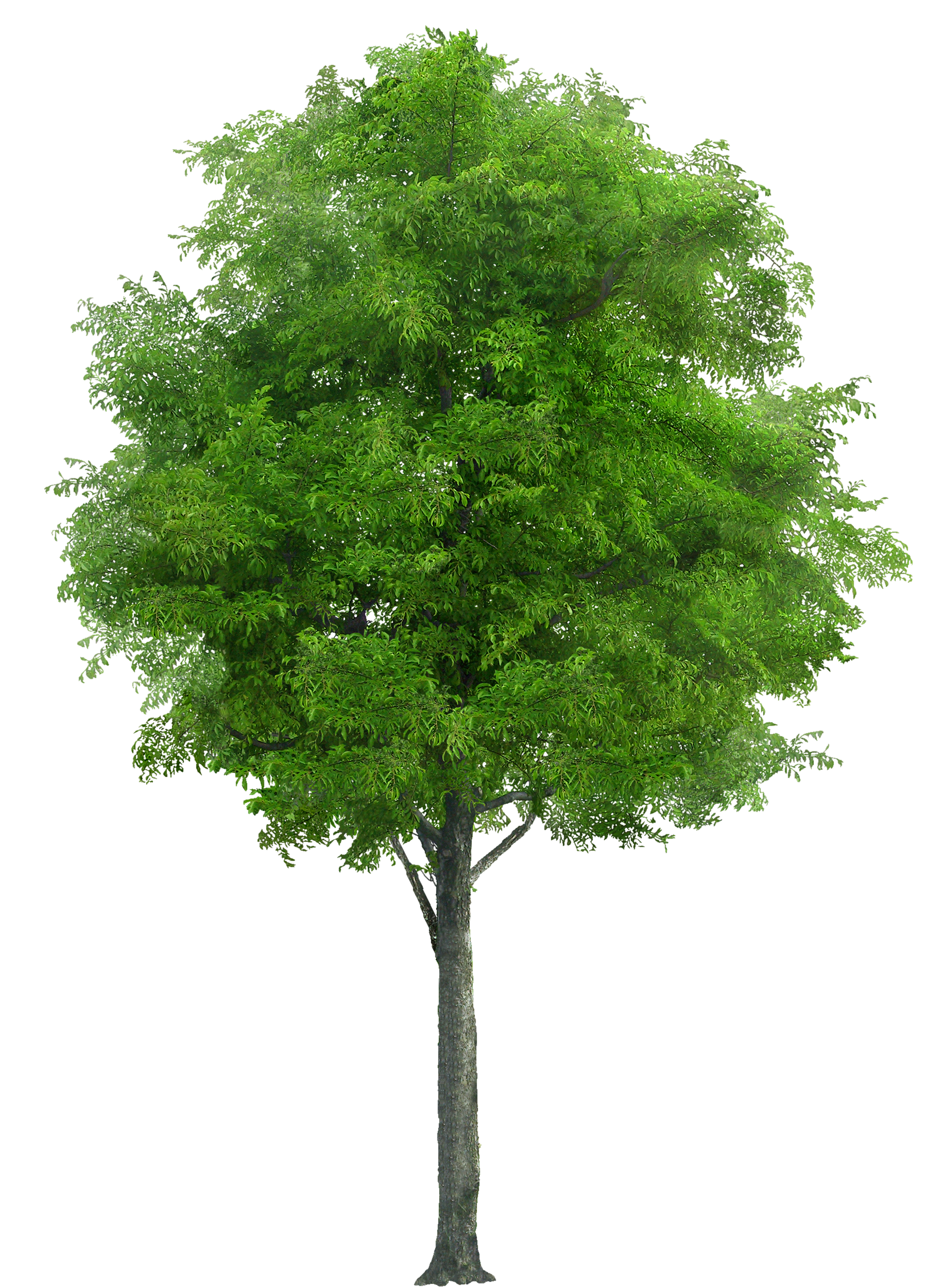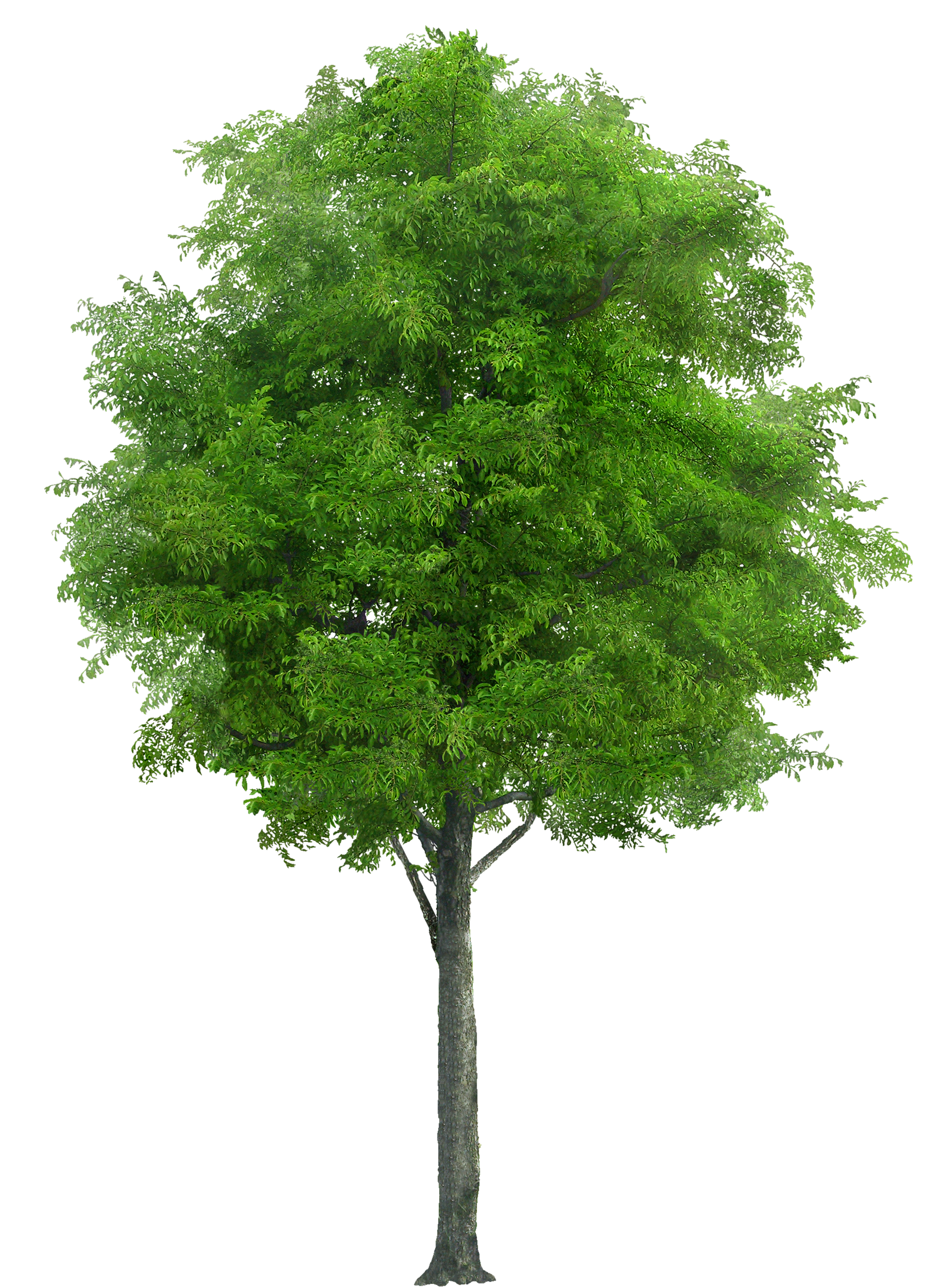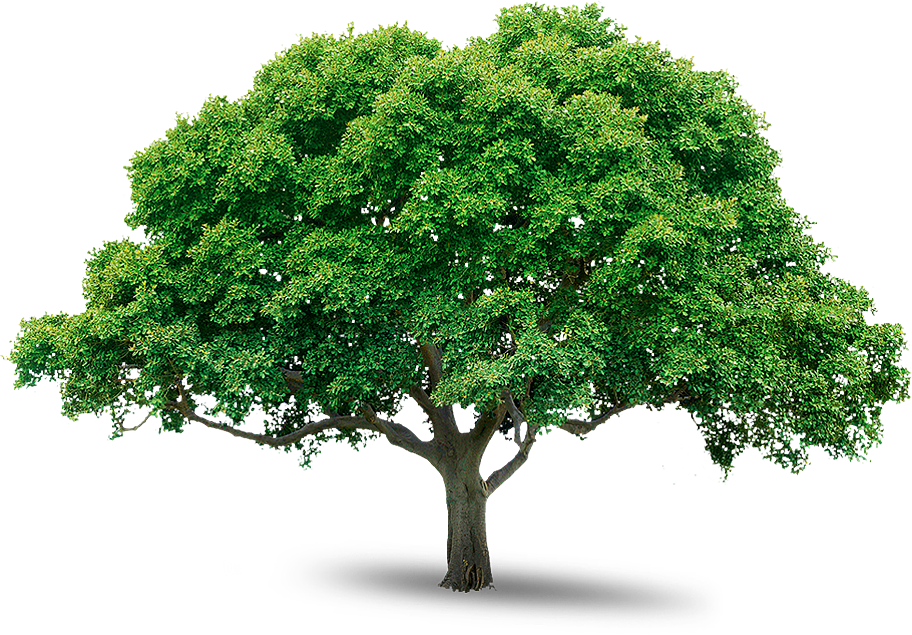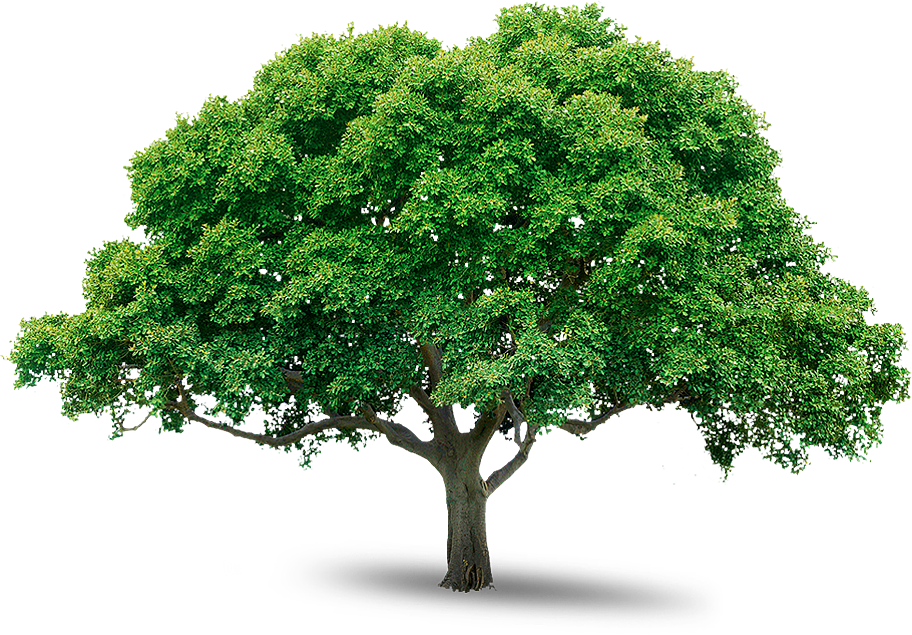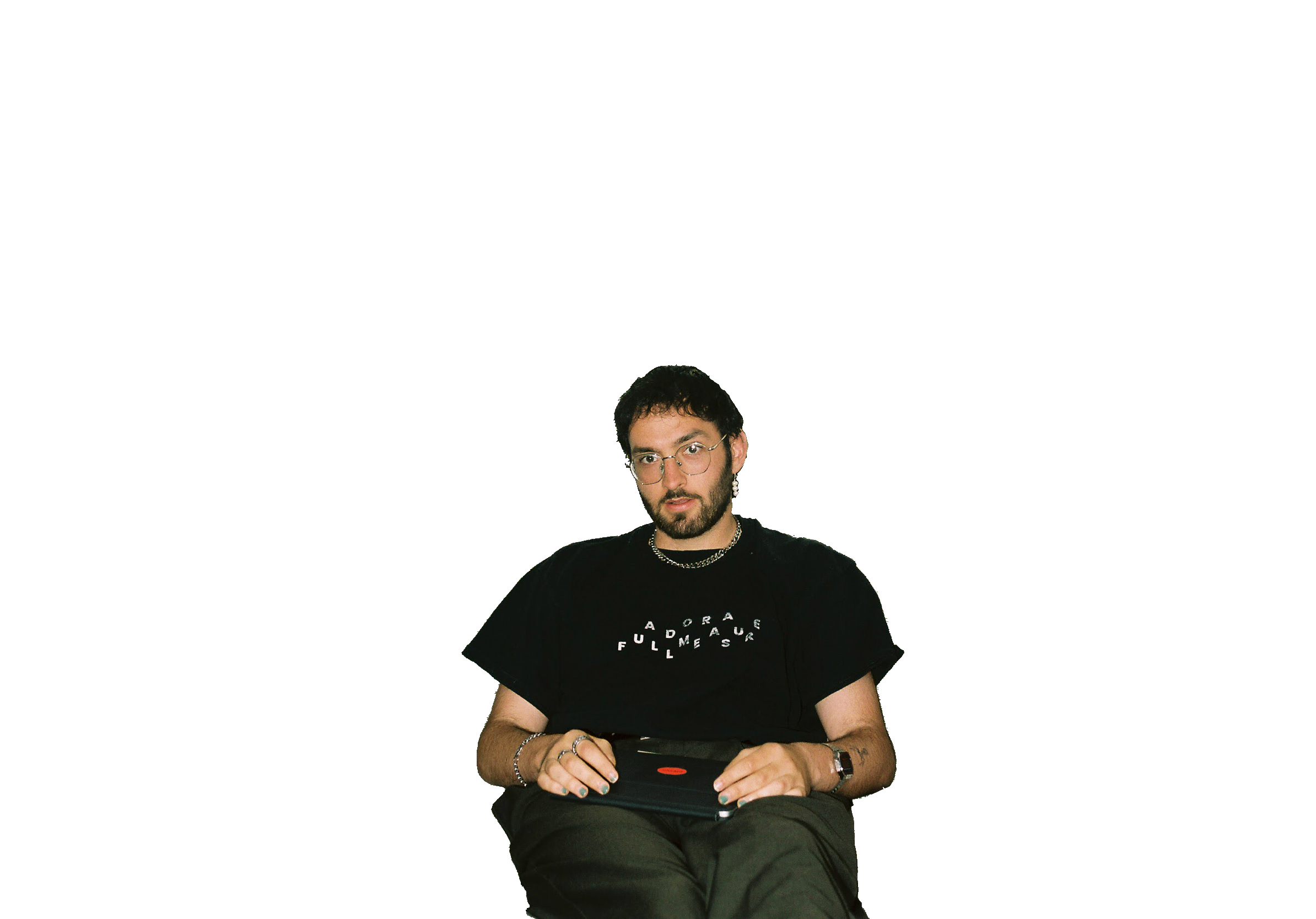 kyle barnes (he/him) likes to make things with his friends. these things may include: websites, sculptures, songs, gatherings, collages, essays, performances, games, prints, or some combination therein. he's started companies and won figure skating competitions and published HCI papers and more, but he spends most of his time trying to live well on a dying planet. say hello!
no tech for apartheid is a zine, series of essays, and card deck augmenting the work of the #NoTechForApartheid campaign to inform and challenge students and future tech workers to refuse providing their labor to tech companies until they cut unethical contracts with the IDF, created in collaboration with colleagues Raya Ward, Amber Rahman, and Dan Wey.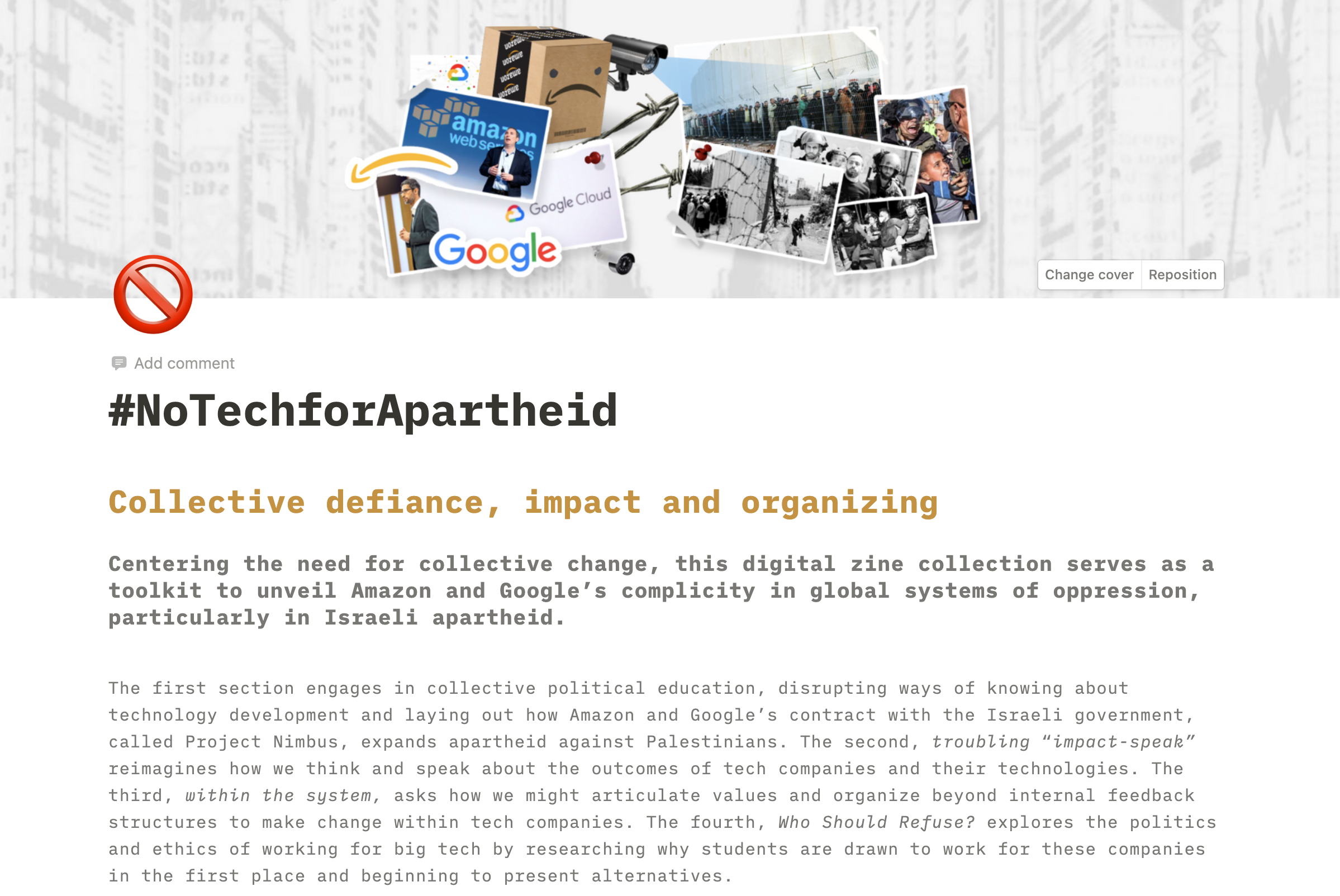 representable is a community mapping platform to fight gerrymandering. as co-founder and executive director, i raised funds, grew the team and network, and ultimately engaged thousands in over 20 states to map their communities and advocate for fairer districts that represent community voices.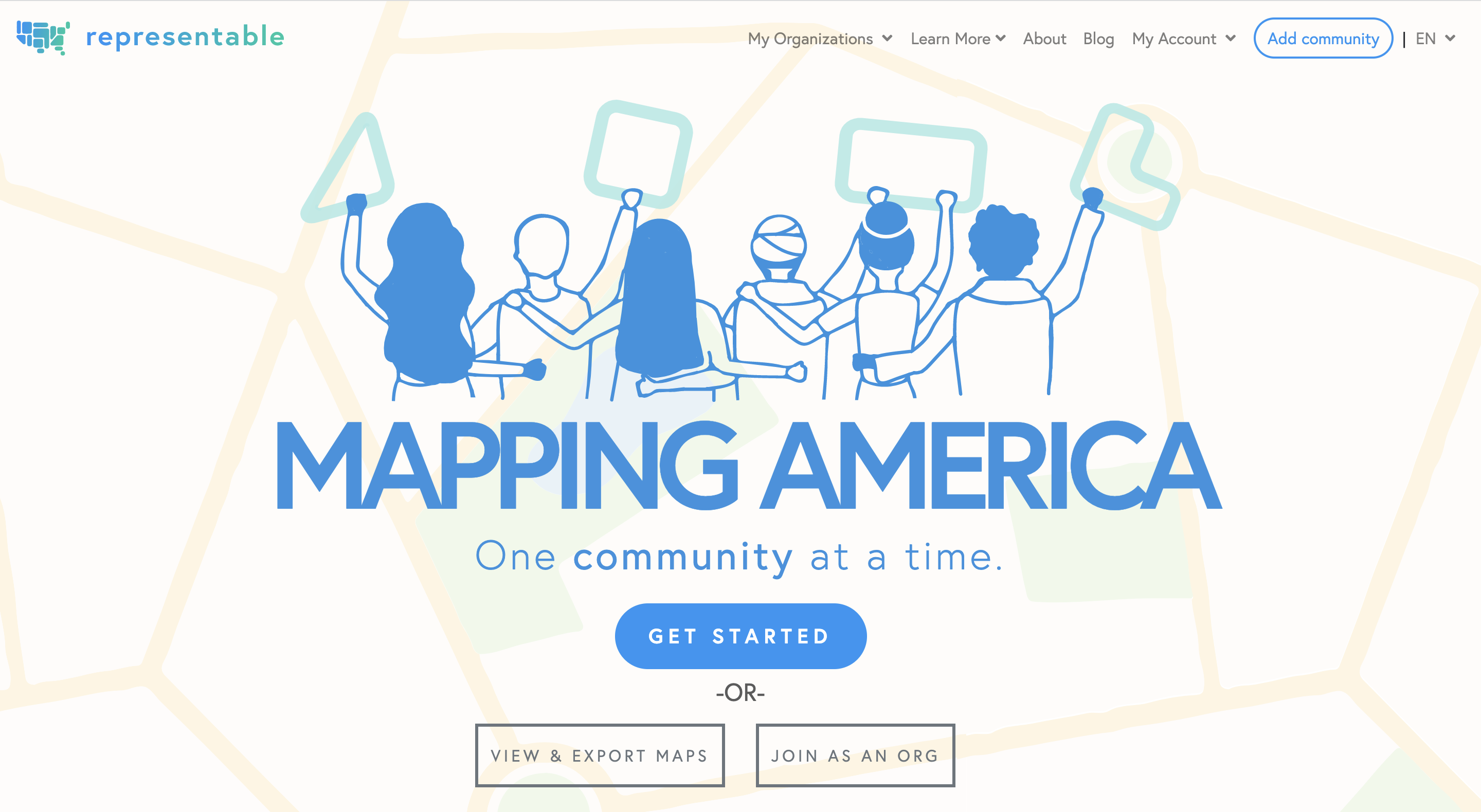 invisiborders consists of an HCI paper (published in DIS2020) and a guide for building your own wearable tech to critically engage with invisible borders, those political delineations that lack physical demarcation, and yet still exert influence on our lives.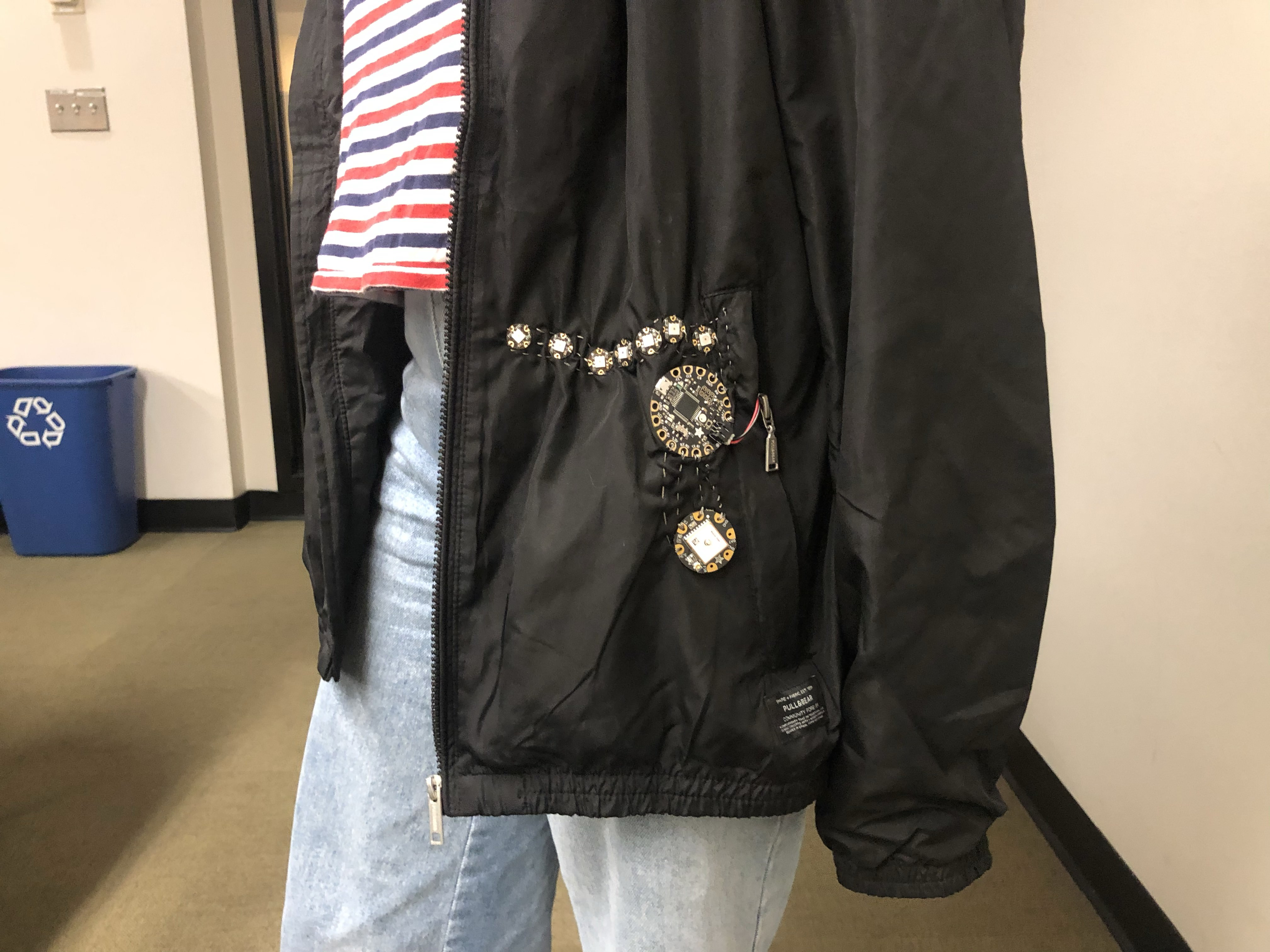 found you is a sculptural piece from 2021.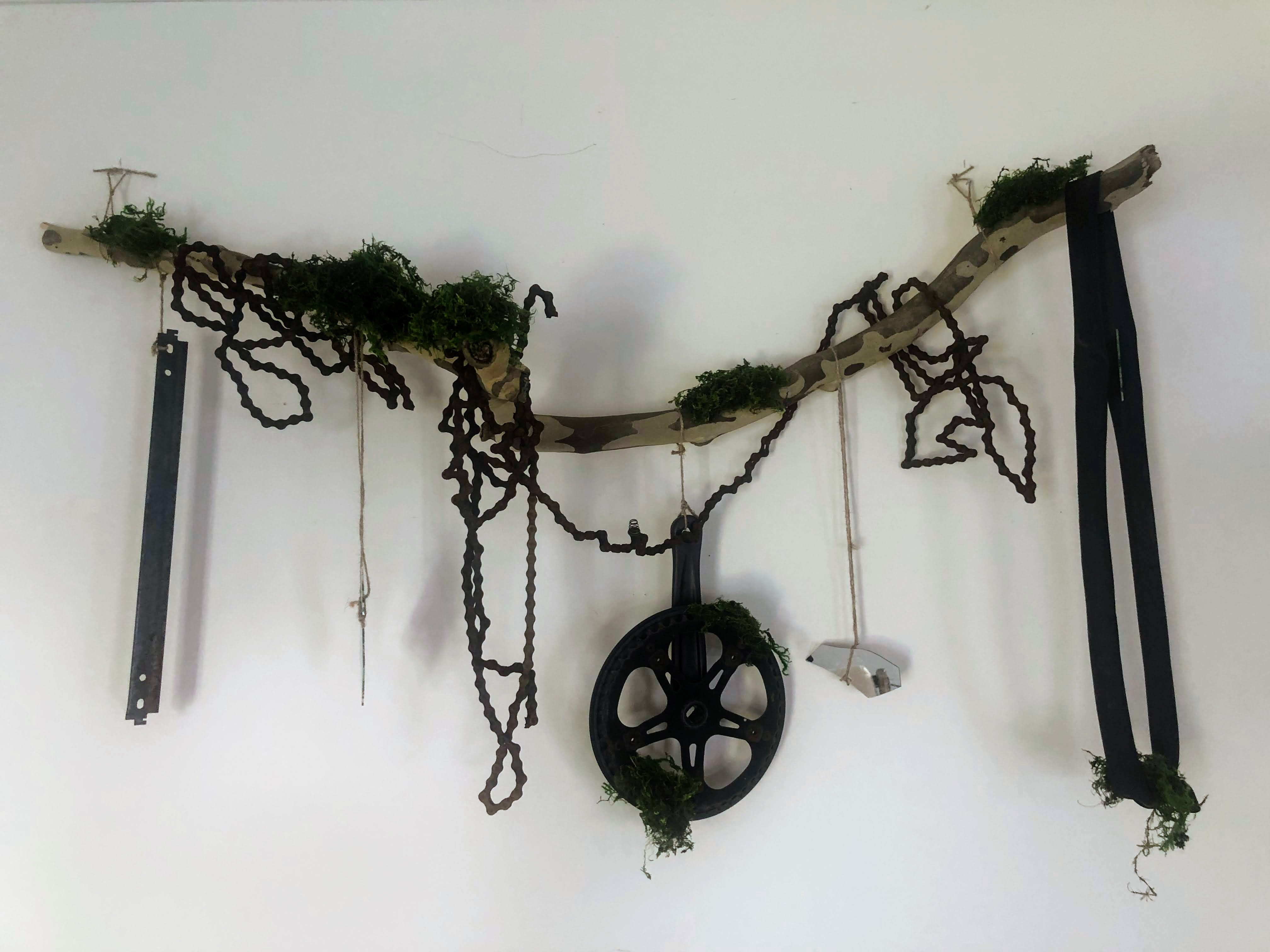 dataghosts is a generative web installation about surveillance, the materiality of data, and the impossibility of deletion, created in collaboration with Raya Ward.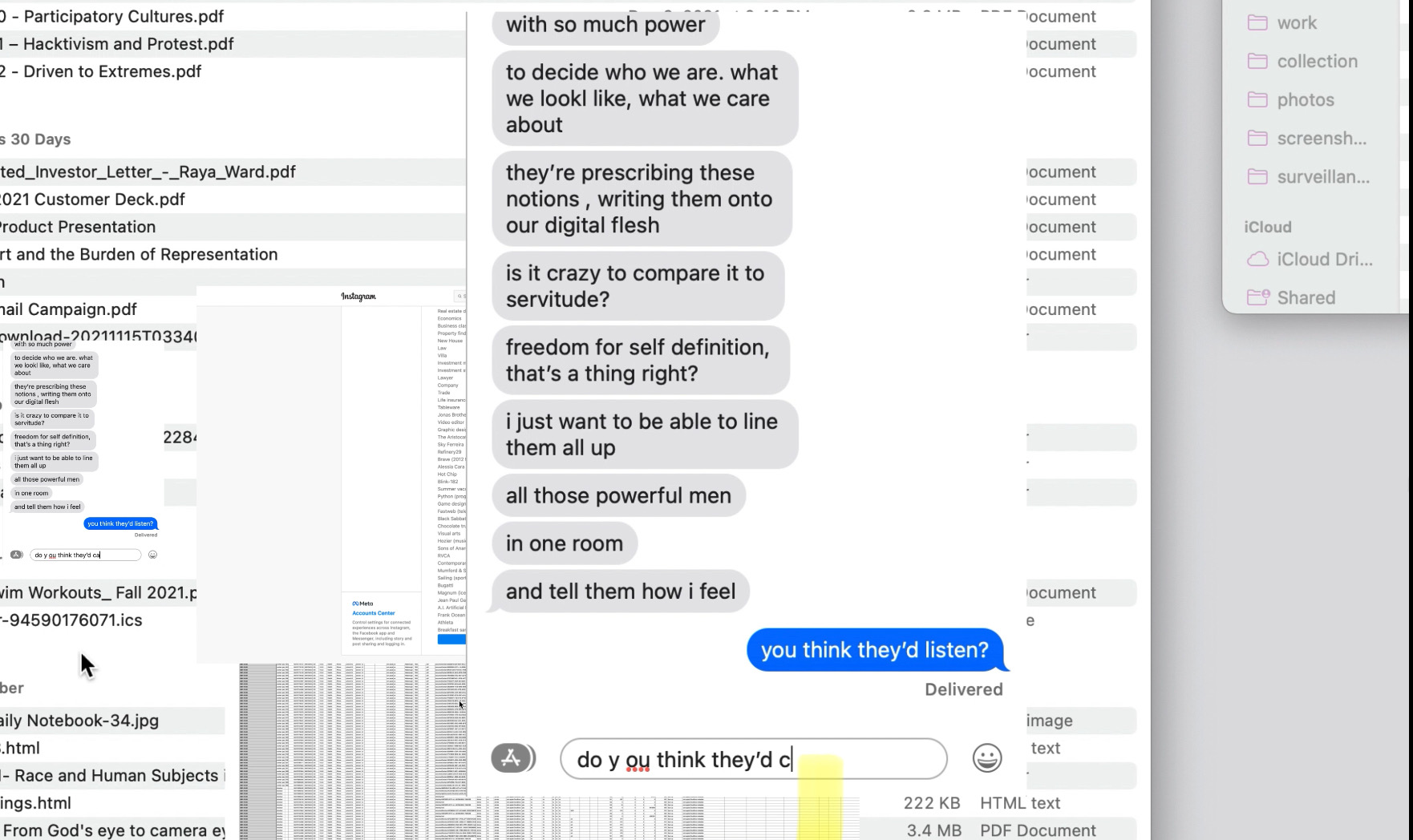 icemelt is a 2019 mixed media sonification of climate data, exhibited at Princeton University and National Sawdust. created under the mentorship of Laurie Anderson and Arto Lindsay.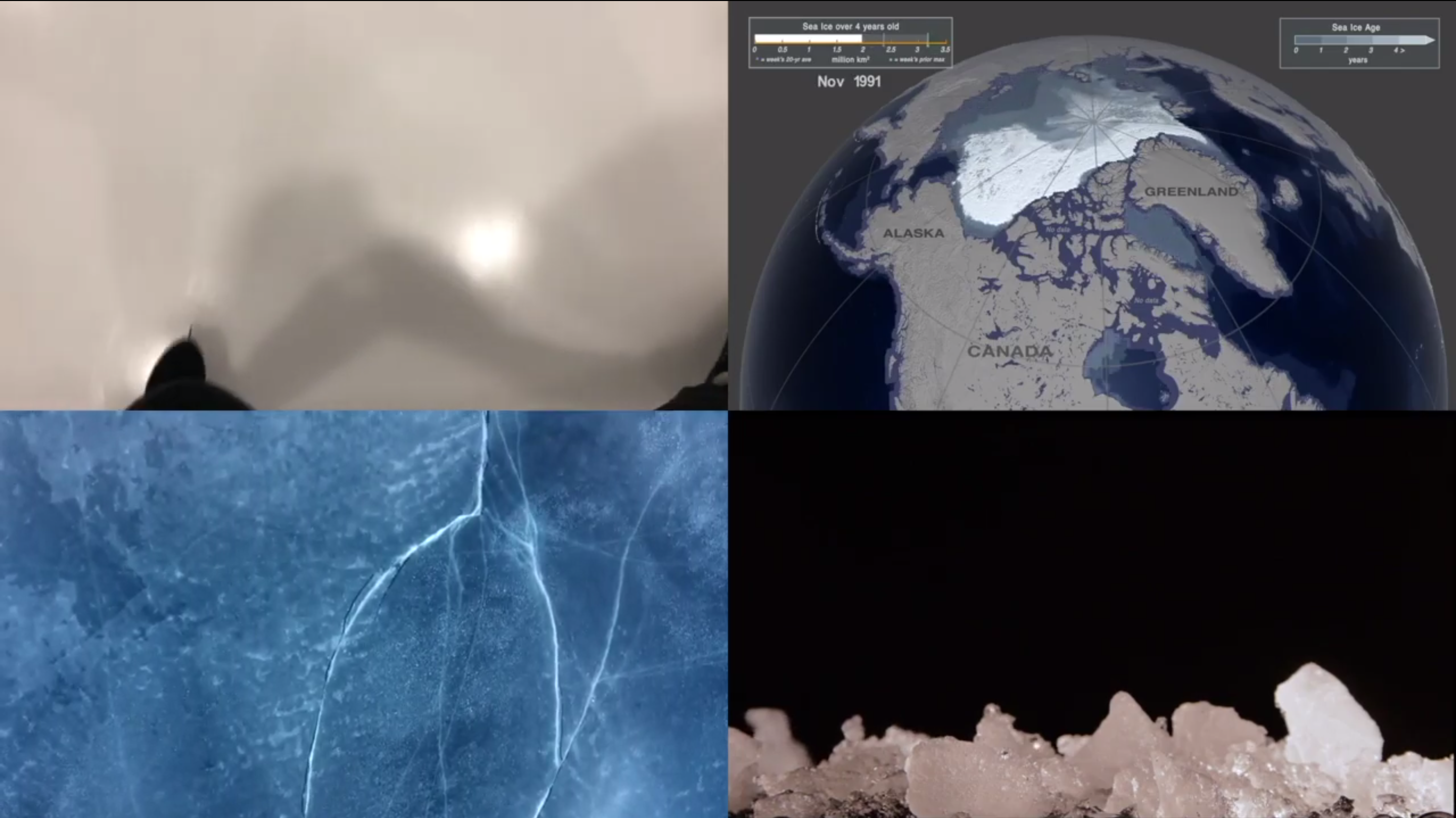 grief garden is a participatory digital memorial holding space for climate grief, created in collaboration with Raya Ward and as a part of the larger academic project, Mournful Design for Critical Climate Futures.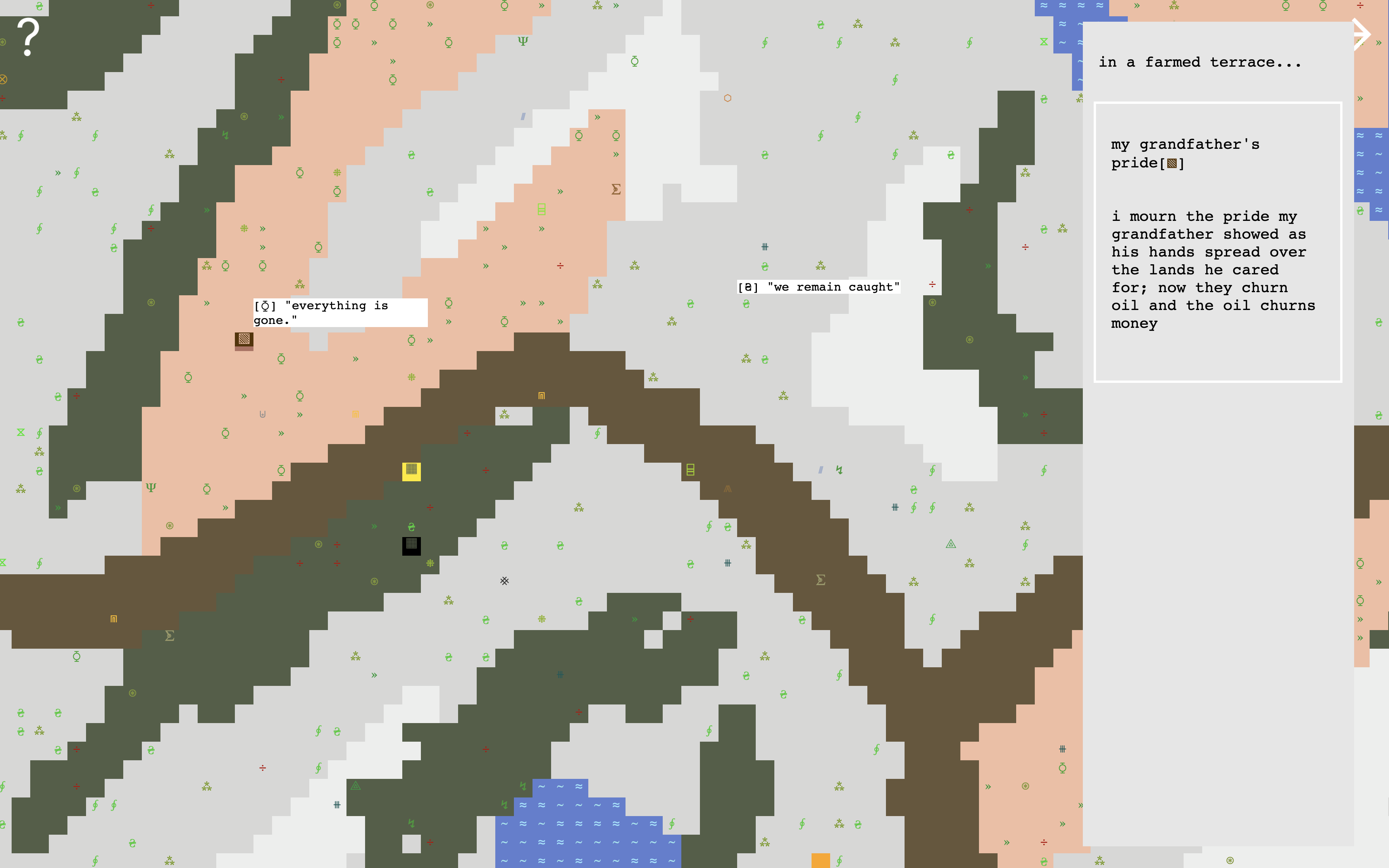 breathing earth is a speculative watch face and (coming soon) website that prompts users to reflect on the collapsing of capitalist time and geological time.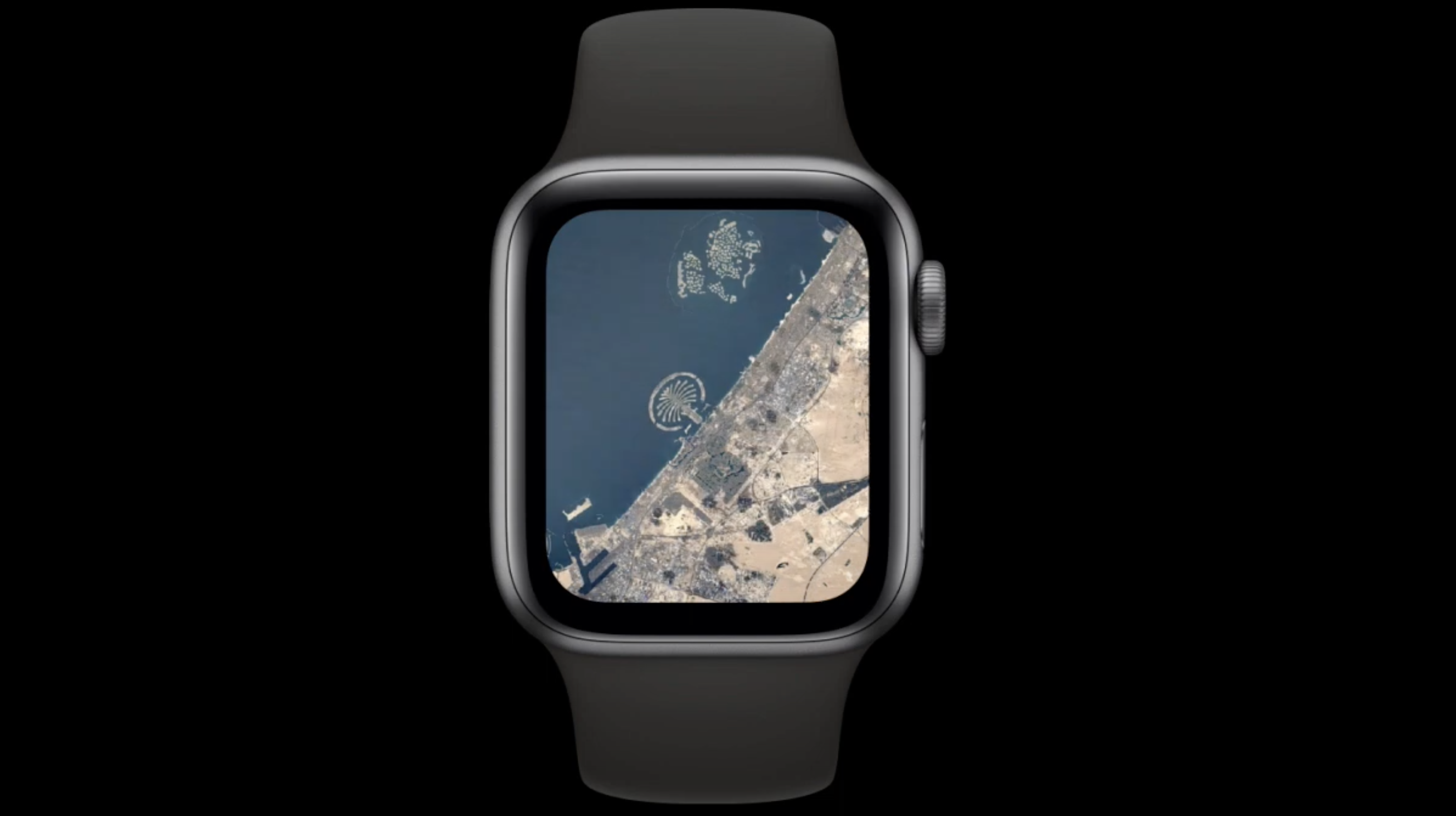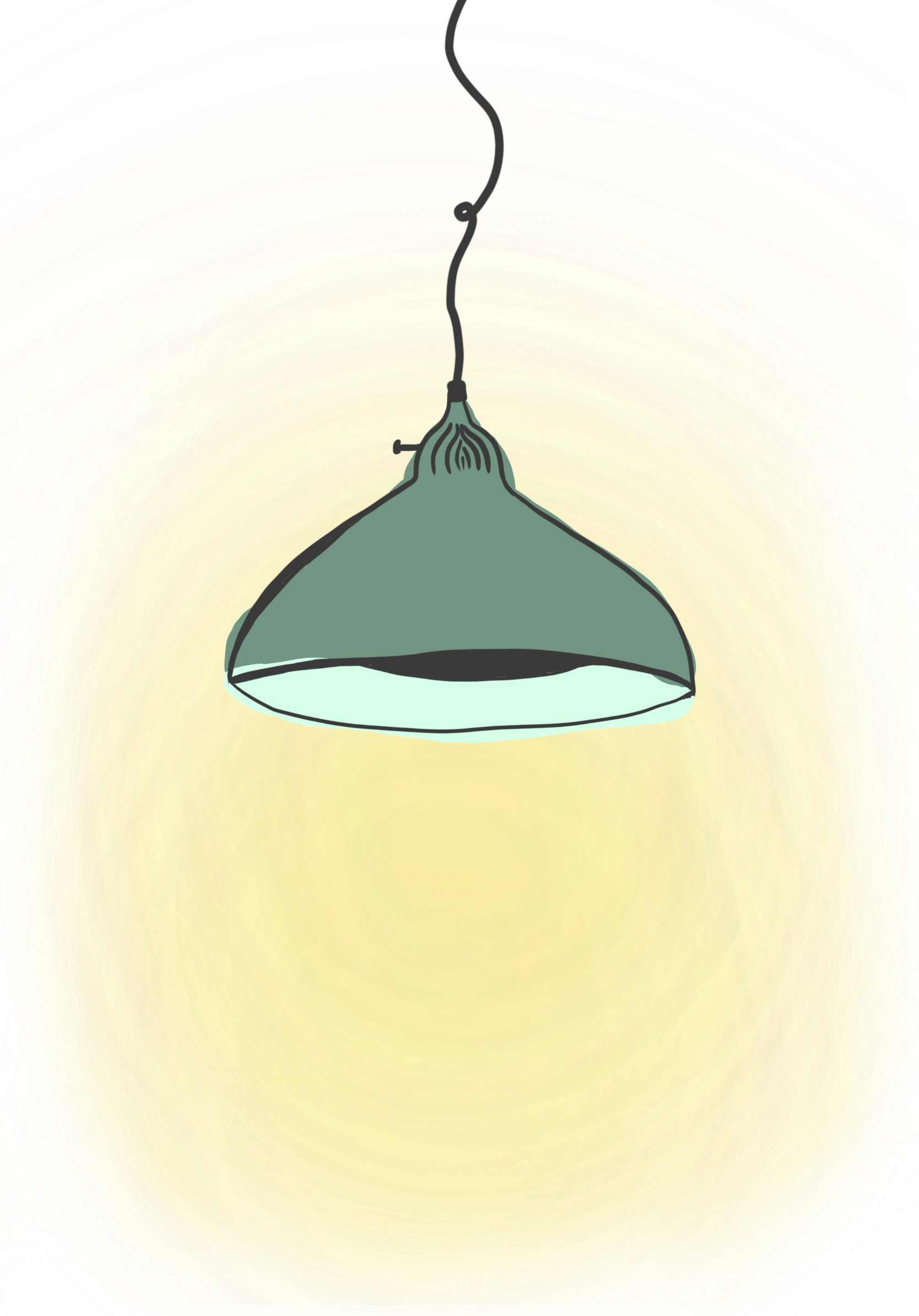 digital works, an ongoing repository of digital drawing, collage, and graphic design (2022)
tri, a creative coding triangles series (2021-)
sydney,static, meditative videos of sydney oceanscapes (2020)
scrollable activism, internet art in response to the onset of 'Instagram activism' (2020)
pixel mandala, a generative and interactive artwork inspired by the sand mandala (2019)
art x fashion, an art inspired fashion design for a show at the princeton university art museum (2019)
just tech, a course on ethical design, an initiative matching cs students with local nonprofits, a discussion group (2020-21)
special education resources, a customized service aggregation site, created within a design thinking lab (2017-19)
patan, nepal, a set of software and design products distributed and used by over 100,000 people annually (2018)